Recently I have.............................................
Recently I have done the following:
Been to see the new James Bond Film Spectre. WOW! I am not a huge James Bond fan, (although I have probably watched all the recent ones from Pierce Brosnan onwards), but Spectra was brilliant, really entertaining and the 2.5 hour movie just flew by. I hope this isn't Daniel Craigs last movie as Bond, but if it is then it's a great one to end on. I loved the references to characters that have appeared in previous James Bond movies that Daniel Craig has been in.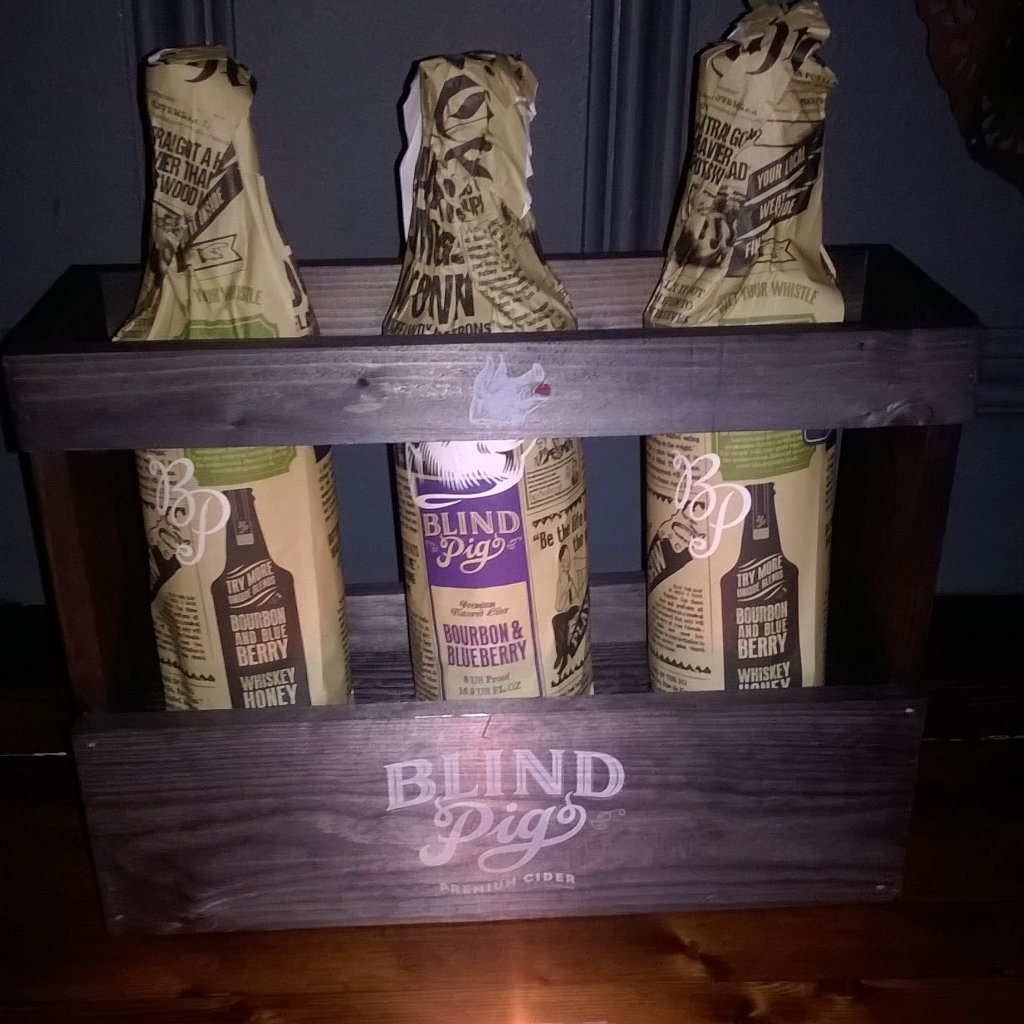 Found a new favourite tipple. I was invited to the
Blind Pig Cider
event at The Maven Bar in Leeds and I have to say although the flavours are unusual, they are very, very nice and I would definitely buy them in the future, My favourite flavour was Bourbon & Blueberry, but the Whisky, Honey & Apple and Rum & Poached Pear tasted great too.
Used my
Tastecard
and visited
Pizza Express
to take advantage of the 50% off food offer. The
Christmas menu
is now available and I can really recommend the Smoked Salmon Rillette, the Spiced Lamb Romana Pizza and the Salted Caramel Profiteroles. There are usually some great deals available to join Tastecard or just to try it out for a few months, so do search the internet for the most up-to-date offers.
Planned to see The Breakfast Club on the big screen during the
Leeds International Film Festival
. This was to celebrate The Breakfast Clubs 30th anniversary. As it's one of my all time favourite films I couldn't miss this screening. Sadly it was not to be. Even though I dragged myself out of bed to make the screening at 9am on a very wet and cold Saturday, there were technical difficulties with the screening and as I can't lip read then not being able to hear the actors speaking was a bit of a problem. Oh well at least it was a free screening. EDIT: The screening has now been rescheduled, so I can't wait to see this classic 80's movie on the big screen.
Gone to the gym for the first time since going on holiday. It wasn't as bad as I was expecting, but I am really going to have to up my game if I want to shape up in time for the Christmas parties.
Started making sure that I carry tote bags with me as shops are now charging 5p per carrier bag. There's a great tote bag by Julien MacDonald for Tickled Pink that is available at Asda for only £2.50. I wrote a post about it
here
.
What have you been up to lately?
None of the above links have been sponsored